Who is Midcom Technologies?
Midcom Technologies believes that it is our business to know how technology can work for your business. Midcom Technologies focuses on results because effective and relevant communication is essential in today's market places. Our solutions are designed to meet your specific business strategies. We will provide the right products, friendly service and professional experience for your solution. Get connected today with one of our specialized associates to see how we can bring you results.
Midcom Technologies LLC has been serving businesses, government and education markets throughout Southeast Missouri since 1998. We have technicians on staff with more than 109 years of combined experience with companies such as Vertical, AT&T, Lucent Technologies, Avaya, HP, Cisco, Microsoft, Dell and many more.
What We Offer …
Telecommunications
Networking
Surveillance & Security
Software Development
Meet the Team
Mr. Keith Petty is the owner and CEO of Midcom Technologies.  He received his Mechanical/Aerospace Engineering degree from the University of Missouri in 1994. Keith began his career in tool-making and product development in the plastics and aluminum industries.  After years in engineering, Keith continued his "passion to create" in marketing and product development for Rubbermaid and Little Tikes Commercial Play Systems.  His vast experience in product management, development, and engineering created the perfect environment for successful multi-million dollar product lines, while leading product teams to successfully integrate new products at companies such as McDonald's worldwide.  Keith moved from the corporate world to entrepreneurship and founded his own technology business in 2003.  He has developed several successful start-up companies in technology and product development over the past 10 years. Keith resides in Farmington Missouri, where he splits time with his family and his businesses.
With over thirty-five years of combined experience, our team is ready to provide you with the ideal solution to your technology needs. Contact us today to discuss your technology requirements.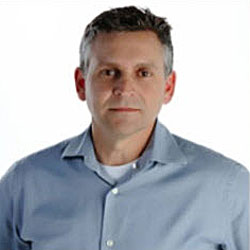 Keith Petty
Owner & CEO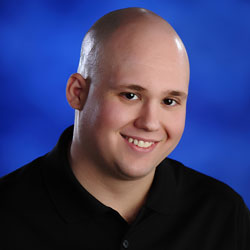 Robert Dickey
Software Developer